WELCOME to
Colie Belieu's
Local Offerings
Park City, Utah
Aspiring to lead by example, I facilitate an opportunity for students and clients alike to connect deeply to their own being as well as to the natural world, physically, mentally and spiritually. Living simply and learning to be grateful for each and every day, we realize that taking the time to spend with ones own body and mind, as well as surrounded by plant material and the natural world can provide the true healing. I am an advocate for self healing and believe everyone has the ability and power to heal themselves. Through my offerings, I aim to inspire students and clients to find and become the best version of themselves by discovering their true selves.
~ Colie Belieu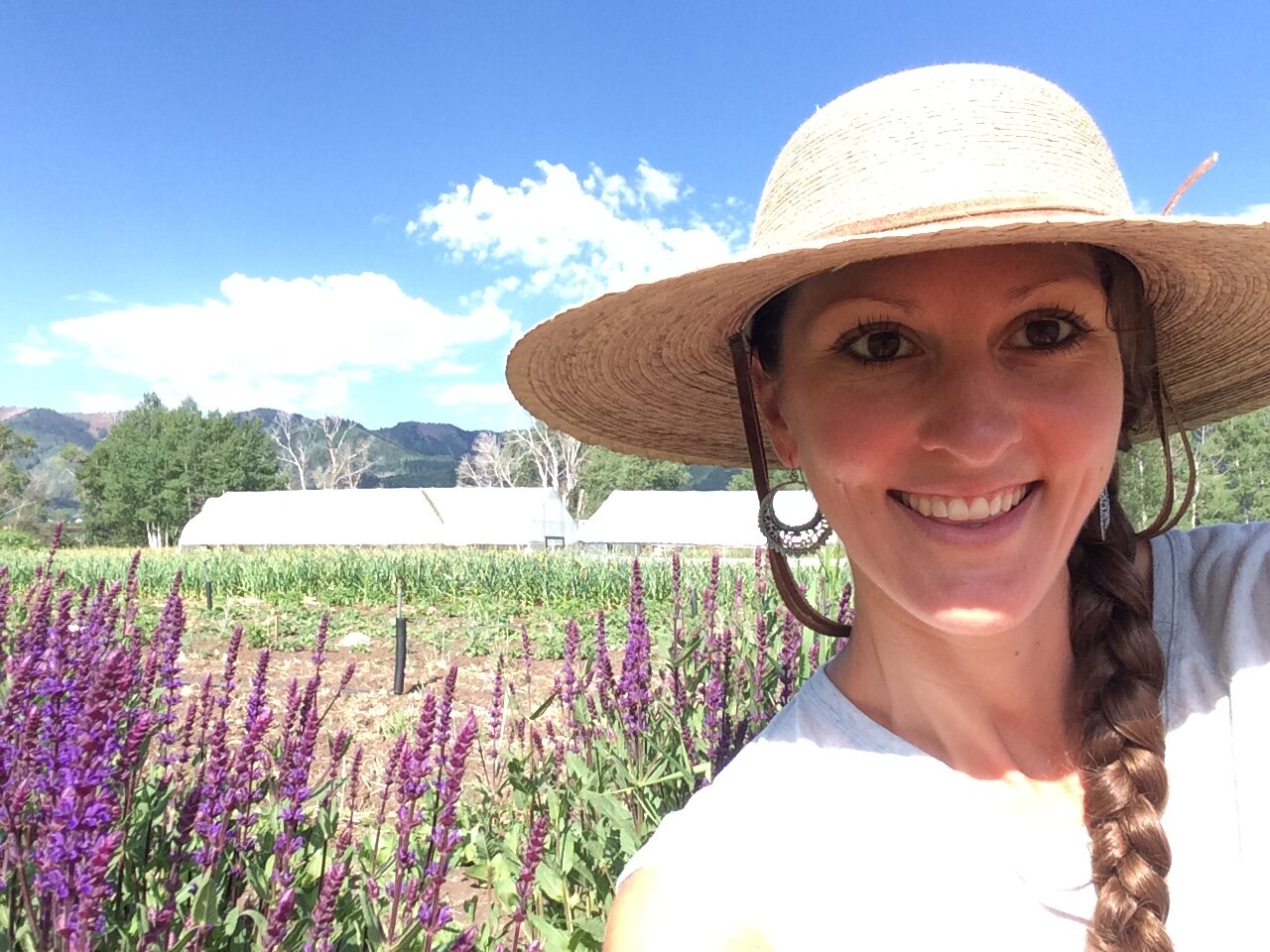 Colie Belieu Yoga
A simple path to strength, healing and peace
Colie Belieu Yoga gives its students the opportunity to develop their own yoga practice in a safe and sacred space. BNY offers slower moving yoga classes guided by clear and concise cues, adjustments, and modification options to facilitate every individual in reaching a deep awareness of how their body moves through asana poses. Gentle philosophy is intertwined into meditation and pranayama techniques throughout the practice, leaving students feeling balanced in body, mind and spirit.
Offering
Hatha, Vinyasa, Prenatal, Postnatal, Restorative and Yin Yoga locally in studio or in a home private Class.
Follow the link to the calendar to find
local public class offerings:
Colie Belieu Designs
With years of experience learning about, growing, nurturing, and arranging annual and perennial flowers, Colie Belieu Designs is now offering everything from garden consulting to designing and planting custom in house potting and flower arrangements. Now offering holiday decorating this upcoming holiday season!